Every scar tells a story. This is because a scar is the name given to a mark that is left on the skin after a wound or injury has healed. The healing process is completely natural and occurs when the skin cells regenerate and repair the area, closing it against harmful external pathogens. Some people think that they are only caused by a sharp traumatic injury, but the truth is that scars can from many origins including injuries, tissue inflammation, surgeries, burns, and infections.


While scars are certainly nothing to be ashamed of, many people prefer to keep them covered, either because of the way that they look or because they are reminders of an unpleasant time or episode in our lives. Some people become very self-conscious about their scars and may change the clothes that they wear or their hobbies to prevent their scars from showing. If you are unhappy with some existing scars that you have, you' ll be pleased to discover that our Board-Certified Plastic Surgeons at Changes Plastic Surgery & Spa have developed a huge advancement in scar revision; it' s called Changes Scarless Scar Revision.


You see, traditionally scar revision surgery involves cutting out the unwanted scar and replacing it with another scar that hopefully heals better. This requires a surgery and the associated healing phases which can make the scars firm, raised, and red as they mature.


The Changes Scarless Scar Revision works with your existing scar using noninvasive or minimally invasive techniques to dramatically improve the appearance, texture, and color of your scars. Although there is no removing scars as they are permanent fixtures, we can usually do something to dramatically improve their appearance.


Types of Scar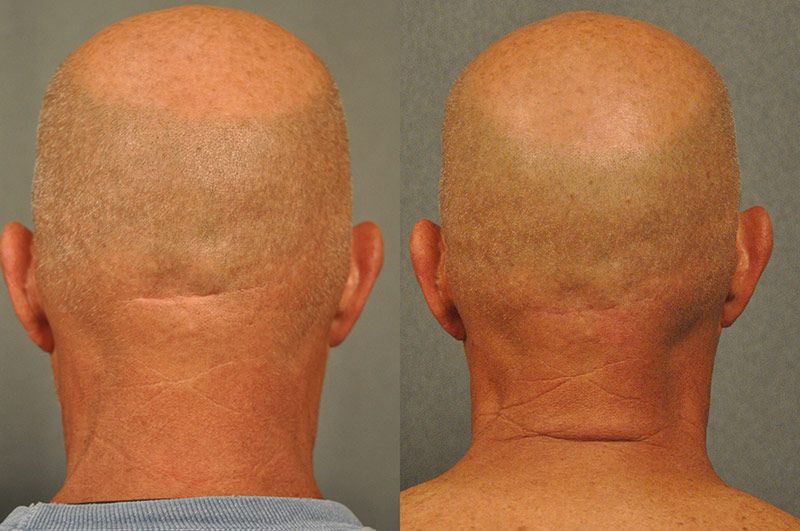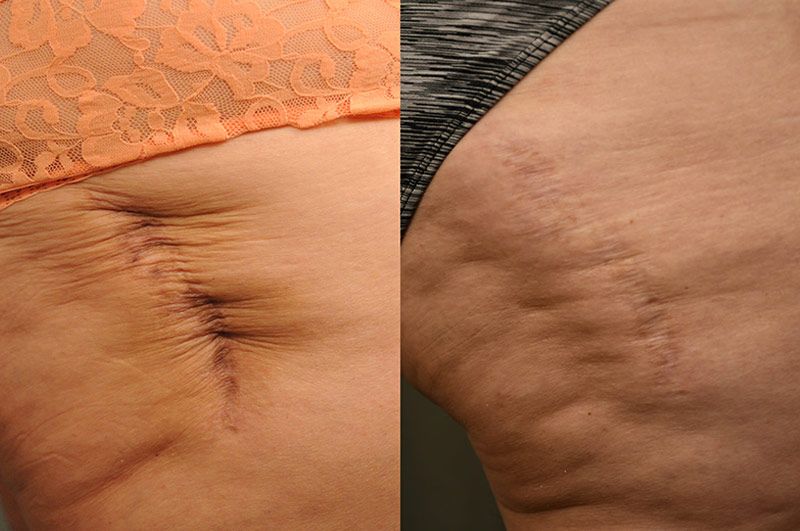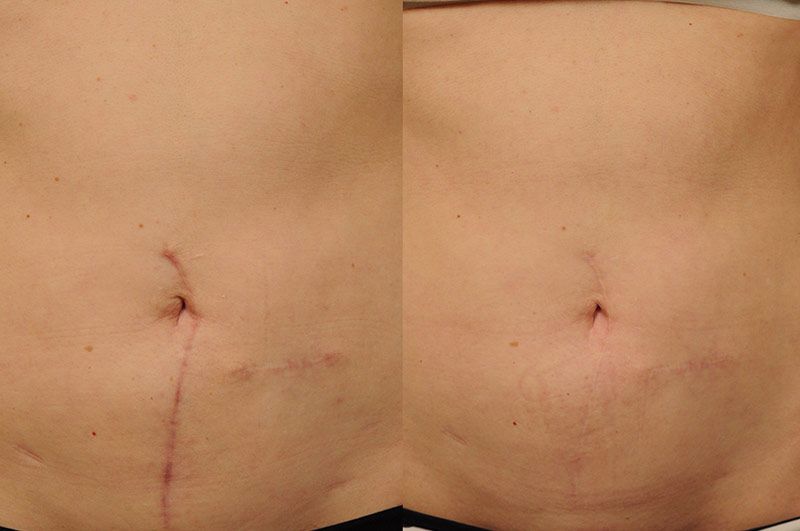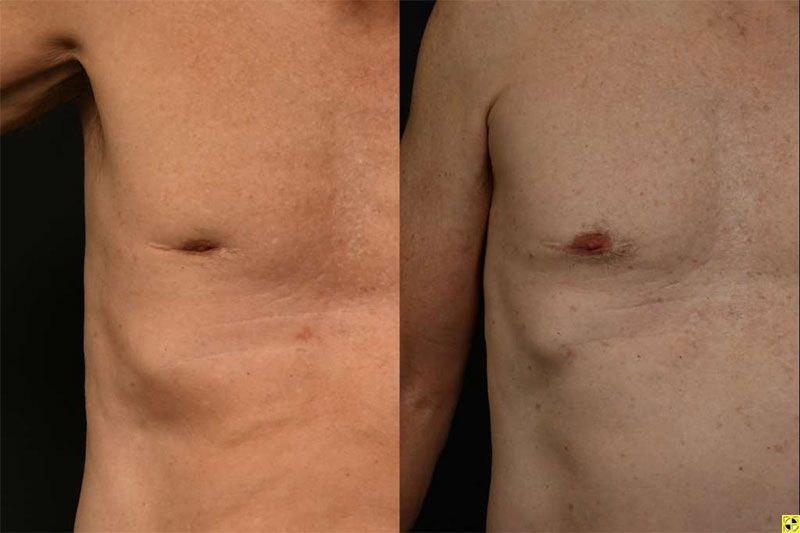 Scars come in a multitude of shapes, configurations, and colors. Here are a few descriptions of typical scars we see:

Fine, Line Scars
These are some of the most common scars. They are usually caused by a cut, scratch, or incision from surgery, and as their name suggests, their appearance is that of a thin line, although the length of the scar can vary. Like other scars, fine line scars will fade over time, but it is unlikely that they will ever disappear completely.


Hypertrophic Scars
This type of scars occurs when there is excess collagen produced at the site of the wound. This causes a thicker scar that can appear darker and rougher than the skin surrounding it. However, hypertrophic scars do not extend beyond the boundary of the original wound.


Keloid Scars
Although most often associated with ear piercings, keloid scars can form anywhere on the body. They also occur due to excess collagen which causes an overgrowth of tissue at the wound. However, the scar usually keeps growing, even after the wound has healed, making them very unsightly. Like hypertrophic scars, they too are red, raised, and can be tight and painful.


Scar Contractures
This type of scarring occurs following a burn and forms when the skin seems to shrink, causing tightness and restricting the way that your skin moves.


Depressed Scars
Depressed scars occur when there is the loss of dermis or fat underneath the scar causing a shadowing within the scar. The scar appears to be below the surface of the surrounding skin.


Pigmented Scars
Pigmented scars can be red, brown, or even black. Red signifies an abundance of blood vessels that have grown within the scar tissue. Brown indicates overstimulation of the pigment cells due to the scarring process (hyperpigmentation of the scar). Black usually indicates the entrapment of asphalt or dirt in the scar when one falls on the road or dirt and has the asphalt driven into the skin. This is black coloring is known as a traumatic tattoo.


What is Changes Scarless Scar Revision?
Scar revision surgery is provided for patients who have one or more scars that are having either a physical or emotional impact on their lives. It could be that their scars are preventing them from enjoying full range of mobility, or because they are adversely affecting their quality of life.


Changes Scarless Scar Revision encompasses a number of advanced plastic surgery techniques. Fat grafting and stem cell injections are used to smooth scars and soften them, correcting fat loss or depressed scars. Lasers are used to flatten and soften raised or irregular scars. Subcision is used to release contractures to improve motion surrounding the scar. Dermabrasion can be used to smooth scars and removed particulate debris. Changes Scarless Scar Revision may be supported by several other elements, including steroid injections to help soften the tissue and relieve inflammation, pressure dressings to flatten and soften the scarring, and silicone gel sheeting. Silicone gel sheeting works by reducing the inflammation associated with scar formation and should be used for as long as 4 months.


Your plastic surgeon will talk to you about your scarring and work with you to determine the best way of reducing its appearance. When traditional Scar revision surgery isn' t desirable, consider the Changes Scarless Scar Revision for a high-tech and gratifying improvement in your scar appearance.


Learn more about changes scarless scar revision procedure, contact Changes Plastic Surgery & Spa in San Diego, CA at (858) 264-3800.